Knowledge Management & Content Management System - KMCMS.net
MAJ : 2/04/2021
About


Jean-Éric PELET

Lecturer, PhD, Research, Creation, Communication & Marketing color...on the Internet
Assistant professor in Management (Marketing)
Research associate, LEMNA, IAE-IEMN – Nantes, University
Qualifié Maître de conférences en Gestion (Marketing)
Chercheur associé, LEMNA, IAE-IEMN – Université de Nantes
Jean-Eric Pelet holds a PhD in Marketing, an MBA in Information Systems and a BA (Hons) in Advertising. As an assistant professor in management, he works on problems concerning consumer behavior when using a website or other information system (e-learning, knowledge management, e-commerce platforms), and how the interface can change that behavior. His main interest lies in the variables that enhance navigation in order to help people to be more efficient with these systems. He works as a visiting professor both in France and abroad (England, Switzerland, Thaïland) teaching e-marketing, ergonomics, usability, and consumer behavior at Design Schools (Nantes), Business Schools (Paris, Reims), and Universities (Paris Dauphine - Nantes). His work has been published in international journals and conferences such as EJIS AMS, EMAC, AFM and ICIS and he has authored two books on u-commerce and e-learning topics. Dr. Pelet has also actively participated in National research projects. His current research interests focus on m-commerce, social networks, interface design, and usability.
News
After M-Commerce
Research Topic
Effects of the Colors of E-Commerce Websites upon Memorization and Intent of Buying
Topics of interest
- e-m-Marketing/Commerce Interfaces
- Consumer behavior
- Website Ergonomics/Usability
- Writing on the Web
- Social networks and privacy
- Wine
- Tourism and more...
Lectures/Courses
M-Commerce/E-Commerce

Lectures on e- and m-commerce: From interface design to sales optimization
Resources:
ScoopIt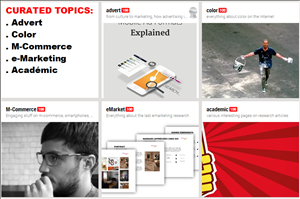 Veille sur les sujets liés à la publicité, à la couleur, au m-commerce, au e-marketing et à la recherche en gestion.
TumblR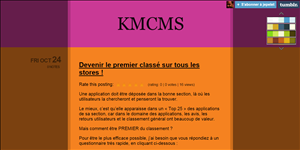 Espace dédié au m-commerce.
eMarketing Course, Strategy | Implementation | Practice: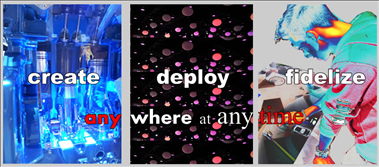 Publicité / Culture du Net
Knowledge Management & Content Management System:
Marketing Research Methods, Generate and deliver information with credibility and integrity: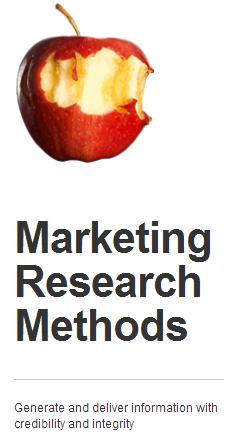 Stratégie e-Business, Strategie | Implementation | Pratique :

Marketing: An Introduction, Todays marketing is about creating customer value and building profitable customer relationships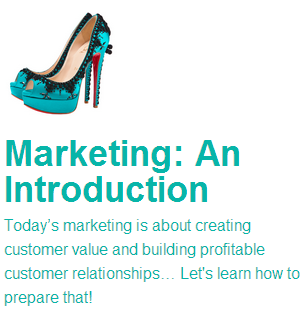 Knowledge Management for All,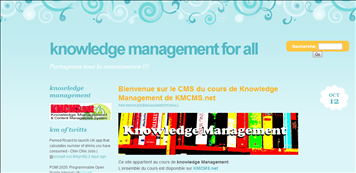 Blogs
e-marketing: http://j.pelet.free.fr/emarketing/dotclear/
m-commerce: http://www.tumblr.com/blog/jepelet